News » Take a spin around Hook Peninsula
2022-12-06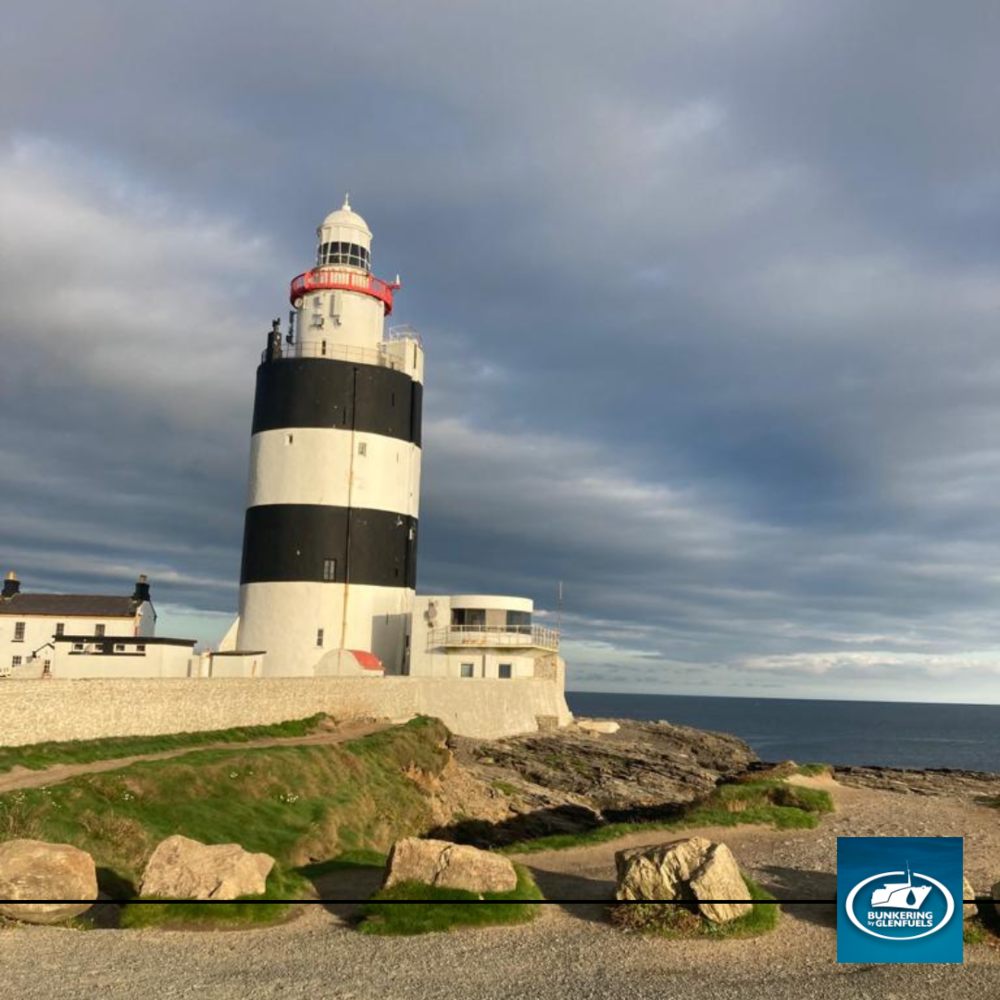 Oil Deliveries Hook Peninsula
From our New Ross depot we deliver oil to homes, businesses and farms in Campile, Ramsgate, Killoggin, and Hook Head.
Follow the Glen Fuels delivery route to visit some of Ireland's most important landmarks.
A family day out
With Christmas holidays fast approaching, parents will be wondering how to fill the days.
We always recommend a visit to Hook Lighthouse, the Ring of Hook, and the Dunbrody in New Ross. B&B accommodation can be found in Campile.
Glen Fuels - Energy for Everything