News » Glen Fuels Thai Prawn Curry
2022-04-20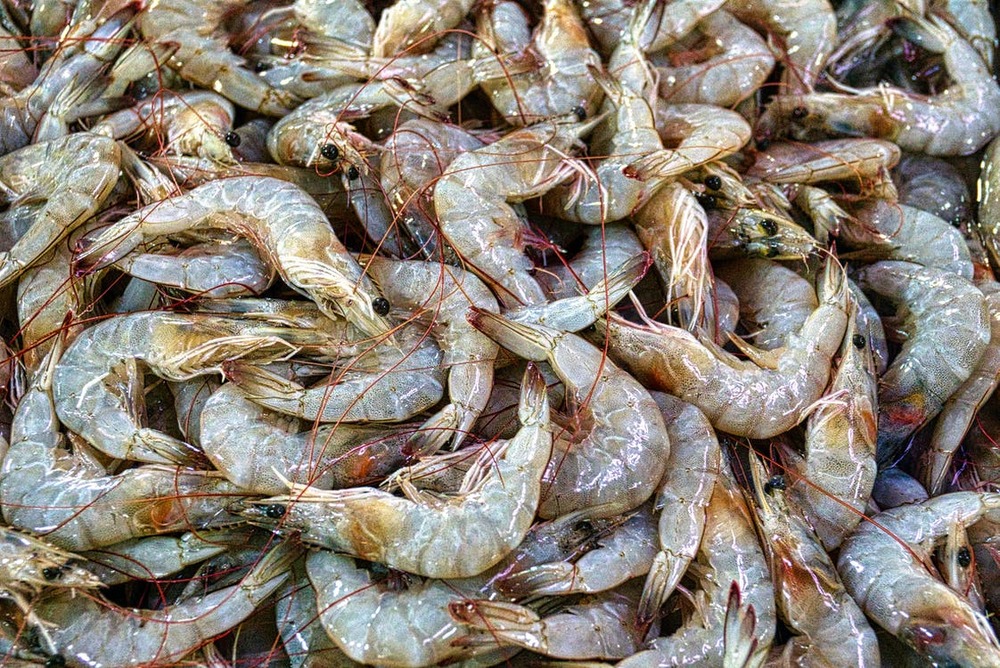 Glen Fuels Thai Prawn Curry
Ingredients:
1 tbsp sunflower oil
1 shallot, finely chopped
2 garlic cloves, finely chopped or minced
1 stick of lemon grass (Tesco/Dunnes), optional
1-2 tbsp Thai green curry paste (or to your own preference)
125ml coconut milk (full fat or reduced fat)
75g sugar snap peas, thickly sliced diagonally
85g cooked prawns, peeled
1 tsp soy sauce (or gluten-free tamari sauce)
1 tsp lime juice
small handful coriander, chopped, to serve (optional)
handful of thingly sliced scallions, to serve (optional)
noodles or basmati rice, to serve
Curry Method:
Heat the oil in a wok or large saucepan. Add the shallot and stir-fry for 1-2 mins of low to medium heat (do not burn).
Add curry paste, lemon grass and garlic at low heat for max. 1 mins to release flavours (do not burn)
Add coconut cream and 50ml water and simmer for 2 mins.
Add sugar snap peas and cook for 1-2 mins until just beginning to soften.
Add prawns, soy sauce and lime juice and heat through (you're just warming up the prawns which won't take long).
Stir in the coriander and/or scallions and serve straight away with noodles/rice.
Rice Cooking Method
(serves 2)
Place one cup of rice and 1.5 cups water (tea cup size) into a pot
Bring to boil then reduce to simmer
Simmer until water absorbes (this will be quick so keep an eye)
Turn off heat, place a lid on the pot, let the rice steam while you cook the Thai curry
Fluff with a fork and serve
Glen Fuels - Energy for Everything