News » Modern Mixed Fleet
2020-04-01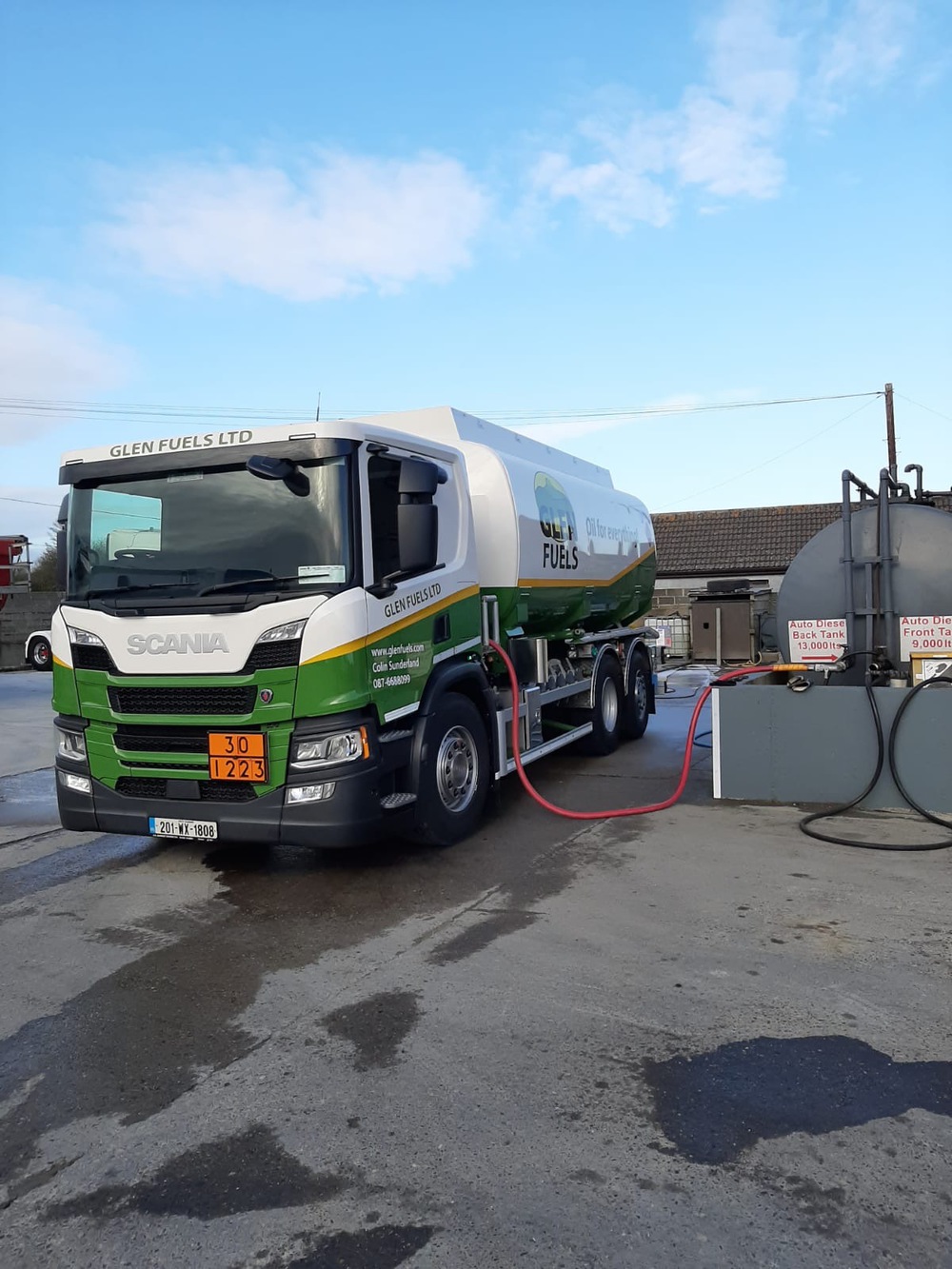 At Glen Fuels we maintain a state-of-the-art fleet to ensure our deliveries are consistent, efficient and reliable.
This is the most recent addition to the Glen Fuels mixed fleet.
A mixed fleet means we have delivery trucks of all sizes so that we can deliver in quantities ranging from 500 litres to 37,500 litres per delivery.
The Glen Fuels fleet delivers to the marine sector throughout Dublin, Wicklow, Wexford and Waterford.