News » Wexford Harbour
2020-02-28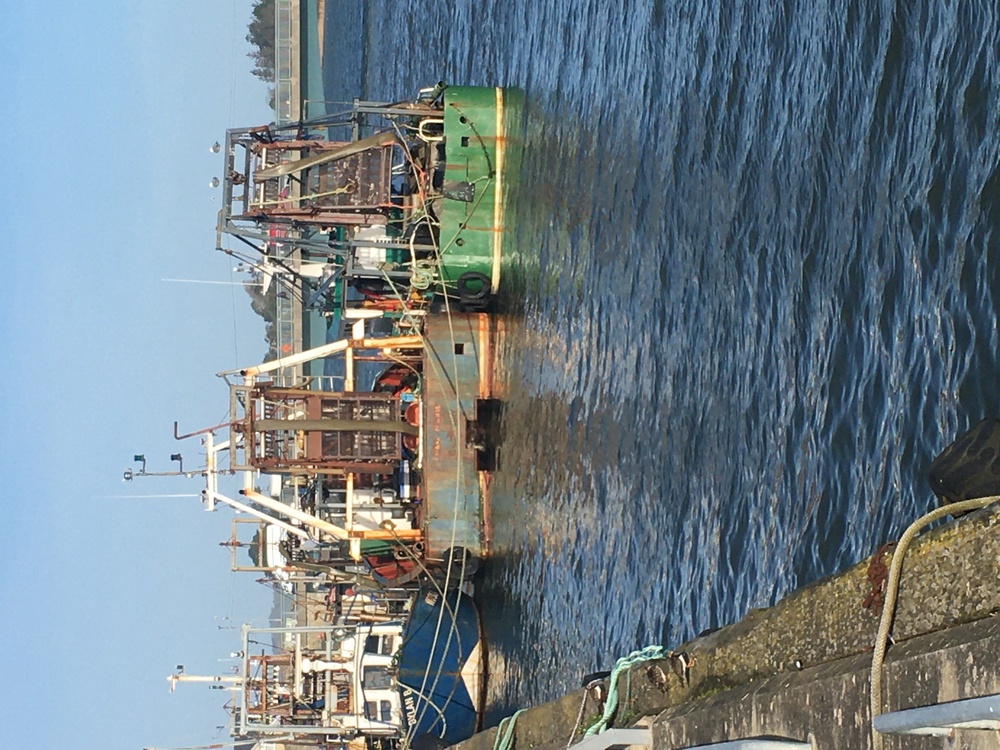 Bunkering by Glen Fuels keeping the boats fuelled in Wexford Harbour.
The Glen Fuels fleet delivers to ports and harbours along the South East coast of Ireland including Dublin, Wicklow, Wexford and Waterford. Our contractors deliver on our behalf nationwide.
To avail of Bunkering by Glen Fuels services, please contact Ian Murphy on 053-916 3005.