News » Kilmore Quay Seafood Festival Glen Fuels Opening Parade
2019-07-09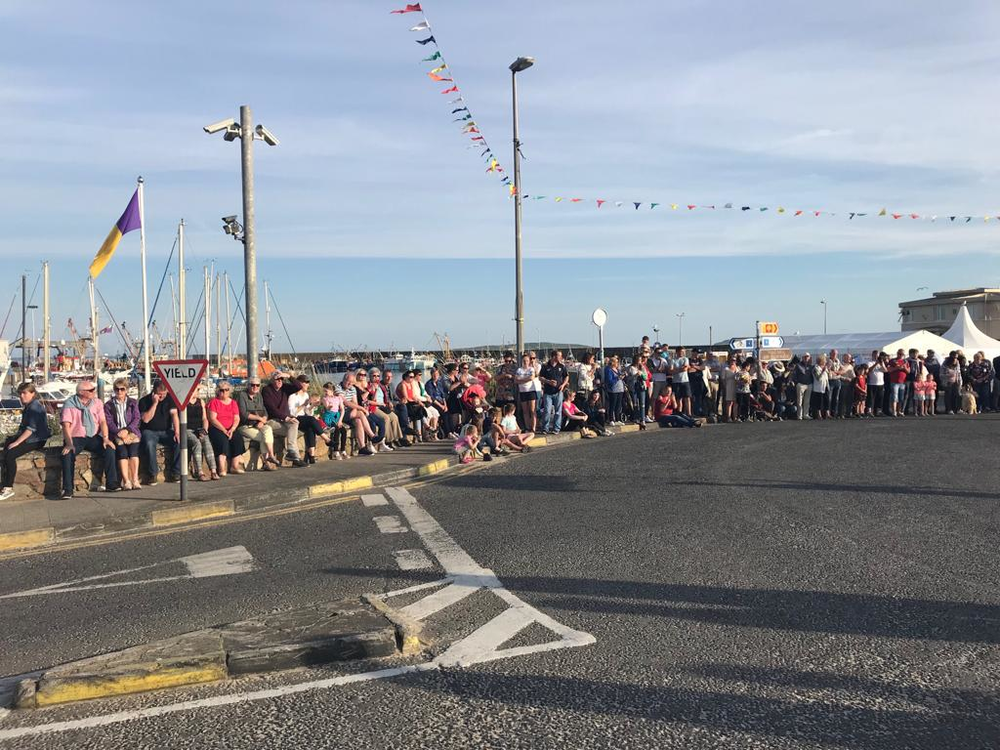 Kilmore Quay Seafood Festival:
Kilmore Quay Seafood Festival is one of the longest running (34 years), and last standing, community festivals in Ireland.
More than 100 volunteers ensure the smooth running of the festival as locals and tourists indulge in its delights.
Opening Parade Sponsored by Glen Fuels:
This year Glen Fuels was invited to sponsor the opening parade at the Kilmore Quay Seafood Festival.
Glen Fuels believes in giving back to the local communities as we believe this can have a profound effect on those who need it most.
We were delighted to be involved in this well run festival and we hope its success continues for many years to come.
Save the Date 2020:
If you're wondering what to do next summer, please book a Kilmore Quay hotel or B&B and enjoy the Kilmore Quay Seafood Festival 2020.
We had a brilliant time - stunning weather, fresh fish, craic and ceol - in the warm company of locals and holiday-makers from all over the world.
We look forward to see you in 2020.
For lots more pictures and videos of the Irish Coast Guard, RNLI, Kilmore Camogie Club, Kilmore GAA Club, St Patricks Fife and Drum Band and much more, please visit the Glen Fuels Facebook page.
Glen Fuels - Energy for Everything