News » The Phoneix Tall Ship
2019-06-27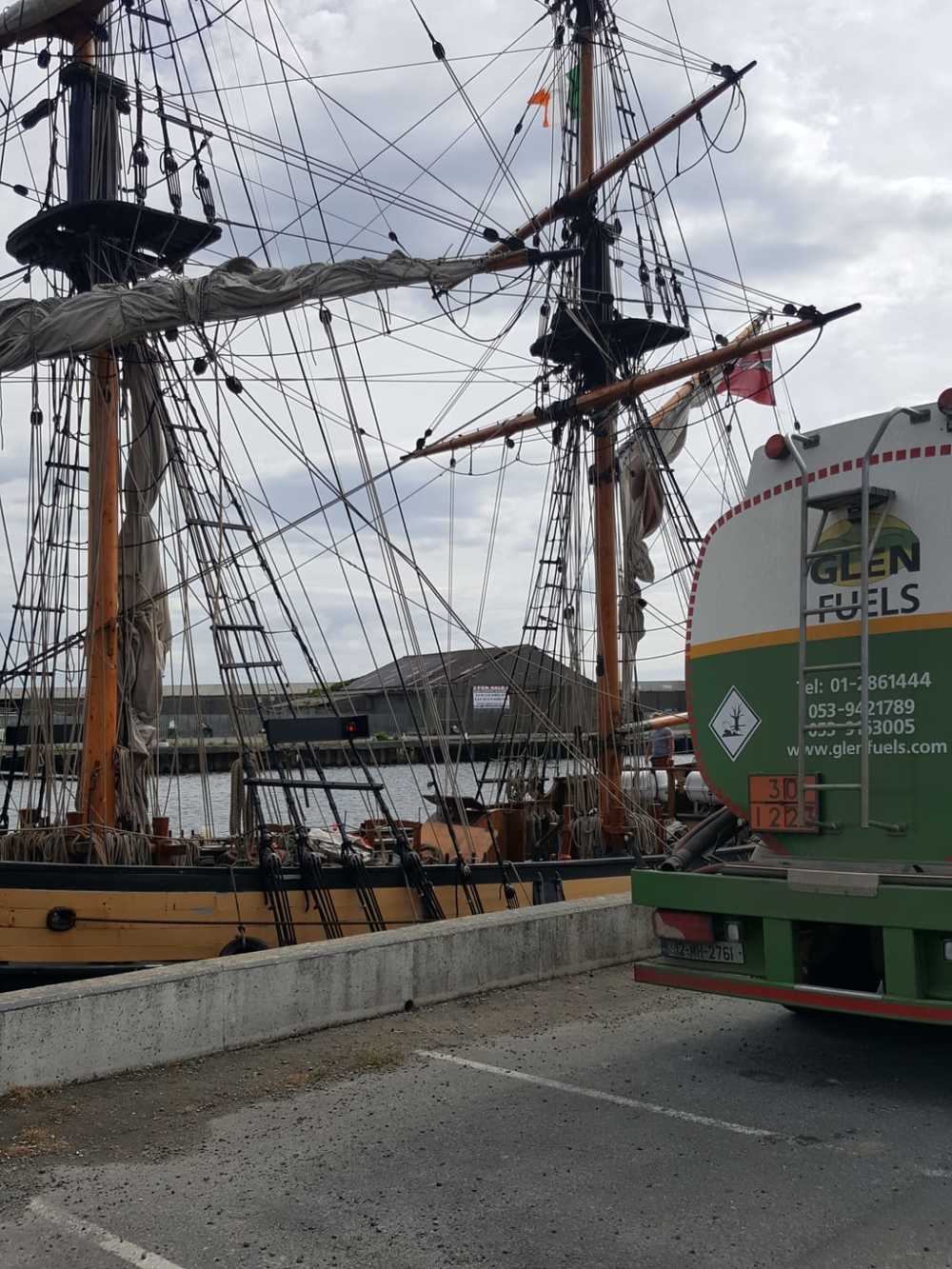 The Phoenix Tall Ship
Glen Fuels drivers often tell us they love the variety in their job.
We recently had the privilege of making an interesting delivery to the magestic Phoenix tall ship.
She has been in many films and recently stopped off briefly in Arklow Harbour to refuel en route from her home port in Cornwall, UK to Bangor, Co. Down.
These pictures were taken by delivery driver Eddie Walker at our Arklow depot.
Glen Fuels - Energy for Everything