News » Whale Watching Wexford
2018-11-30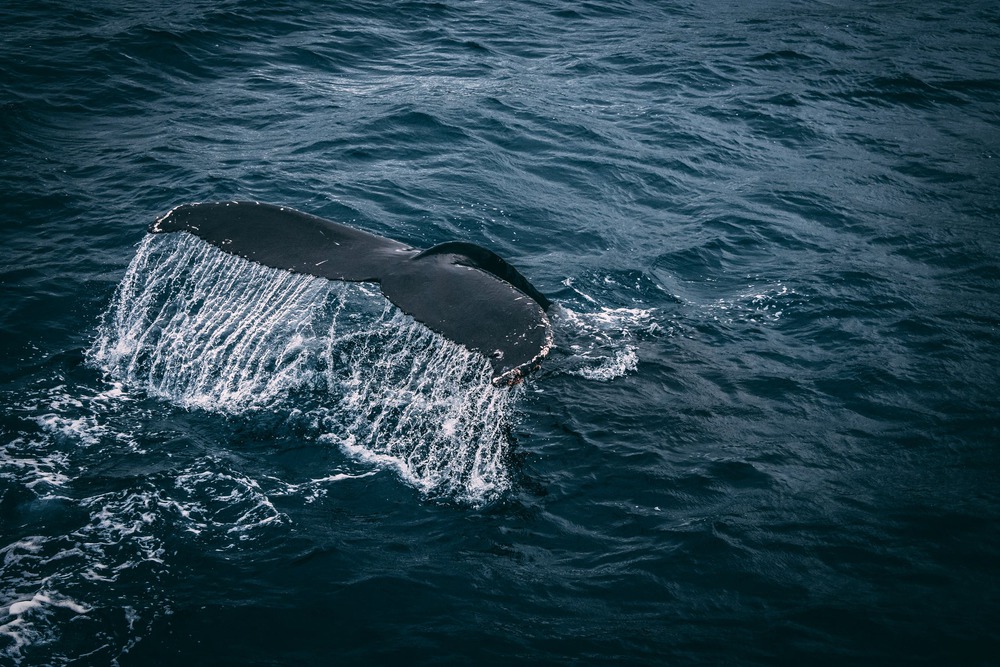 Whale Watching Wexford
Each November the waters around Hook Peninsula are visited by whale species that include Humpback, Fin and Minke, Harbour Porpoise, Common Dolphins and Seals.
The Humpback Whale, one of the largest animals on the planet, is closely associated with the Hook Peninsula. To learn more about why so many whales visit the Sunny South East during the winter months and to find out more about the Humpback, click here.
Did you see our video of Porpoises enjoying a sunrise swim with the fishermen?
Click here for a video of Porpoises racing a trawler, sent to us by a customer.
Refuel with Glen Fuels
If you're taking a boat out this November to go whale watching in Wexford, please feel free to contact Ian Murphy for all your boating fuel and lubricant requirements. Glen Fuels is the first choice for boat owners along the East and South East of Ireland requiring top quality diesel and oils to ensure boats are kept in good working order either in the water or while in storage. Through our online store, we also offer nationwide delivery.
Please feel free to phone Ian on 053-916 3005 if you would like to order the most suitable oil or grease for your unique requirements.
Glen Fuels - Energy for Everything